Secret Garden is a three-star heritage guesthouse in Fort Cochin that offers finer accommodations than any home stay or hotel within a mid range budget; maybe even better than what you can find in the luxury bracket! We understand the importance of simple pleasures such as an exotic garden view, a refreshing dip in the pool and the peace and quiet that should be part of every holiday travel plan. With only nine rooms at Secret Garden you can rest assured that you will get the all the attention (or privacy!) you need in our cozy hideaway located in a charming little neighborhood only a five-minute walk from Fort Cochin center. Read the whole story
Þóra (Thora) Bergný, from Iceland to India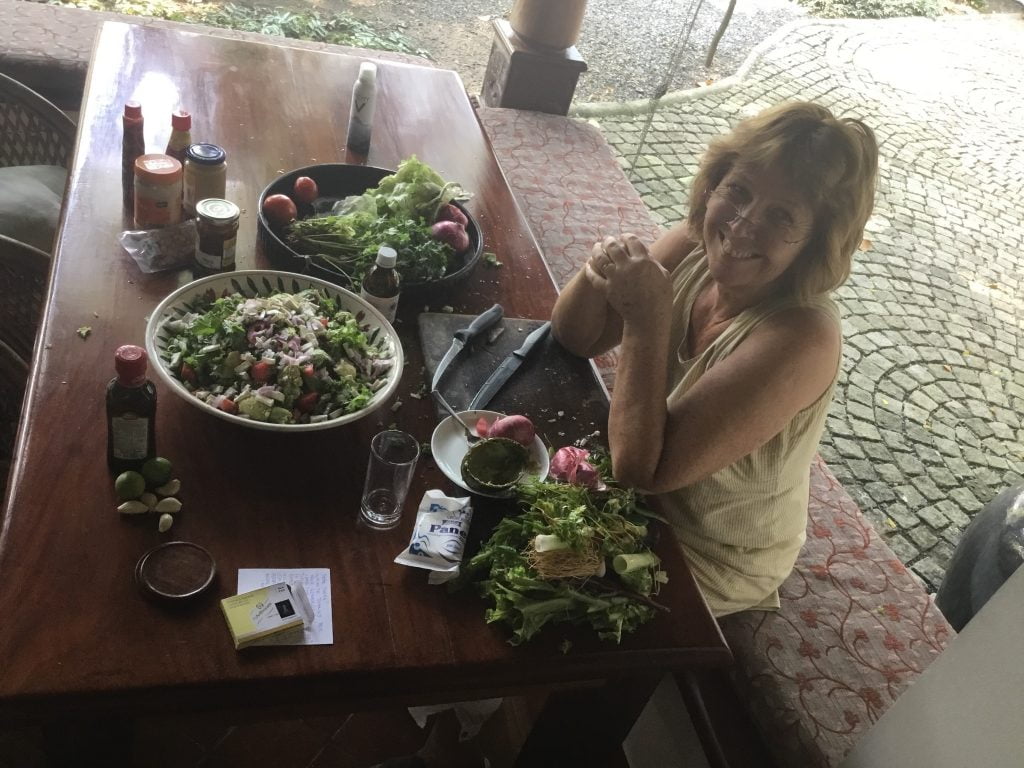 An architect from Iceland, along with her superb team of Kerala craftsmen, has nurtured the old heritage structures in this spacious property back to life, so that guests can enjoy the grandeur of the past complemented by the comforts of the finest modern amenities.
The solid thick walls, terracotta tiled roofs and wooden ceilings keep the house cool on the warmest of days. Just beyond the spacious front veranda, a first class pool entices you to further refresh yourself and relax. Each guestroom is furnished with colonial and Kerala style furniture; elegant but never overdone. Morning yoga sessions are offered in the meditative back garden just off the back veranda where your breakfast is served. Additional guest facilities include computer/internet access, television, books, and bicycles. In fact the only difficult part of staying at Secret Garden is leaving; but then we hope you will always decide you must come back.
How to find our Secret Garden in Fort Cochin
Our little hotel is almost in the center of Fort Cochin, but it does require a few turns within domestic lanes. Before you come, we recommend that you print out the map of Fort Cochin from our web site and show it to your taxi or rickshaw driver. If you still have trouble finding us, ask your driver to call Faizal and he will be happy to guide you.
The local people that shared Thora's vision and worked with her to create Secret Garden remain with her today receiving guests and making each and every one feel special.
---
Staff
Faizal the manager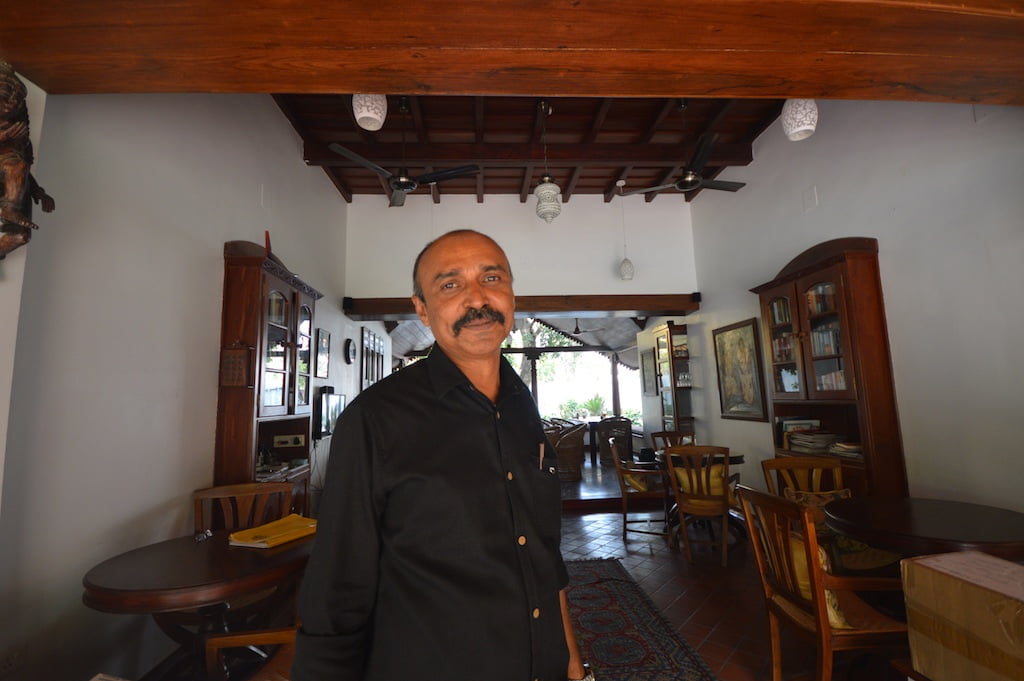 A printer by trade, met Thora in 2003. She left her mobile in his auto rickshaw and he took the time to track her down and return her phone. Knowing a 'good one' when she sees it, she kept him busy as her driver for the next few days and today he is in charge of all her projects. Indeed a 'very good one', Faizal is around to provide the solutions you need to make your stay here a most pleasant one!
---
Jerissa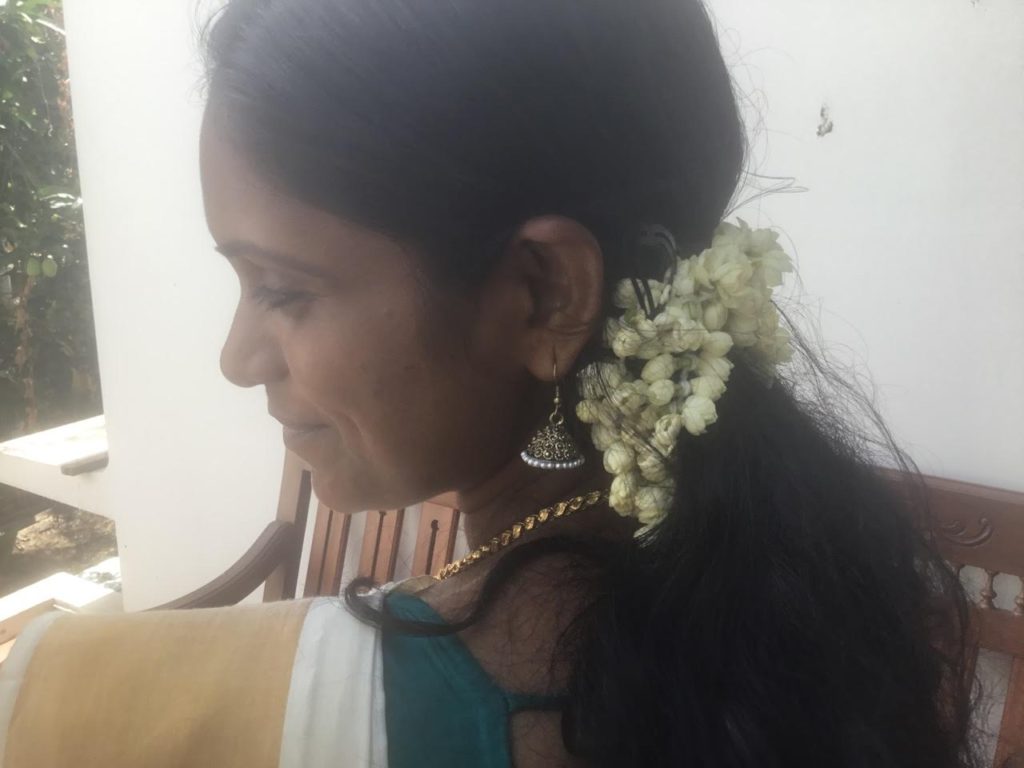 Recently Jerissa joined us as Faizal´s assistant. She will gladly assist you make bookings for taxis, trains, and local events.
---
Súnesh our concierge

After being with us for so many years Súnesh is an indispensable part of the Secret Garden family. He loves to serve and does it wholeheartedly and with great wisdom and sincerity. Súnesh can help you plan your day and give you good advice on most things. If he does not know the answer he will find out.
---
Willie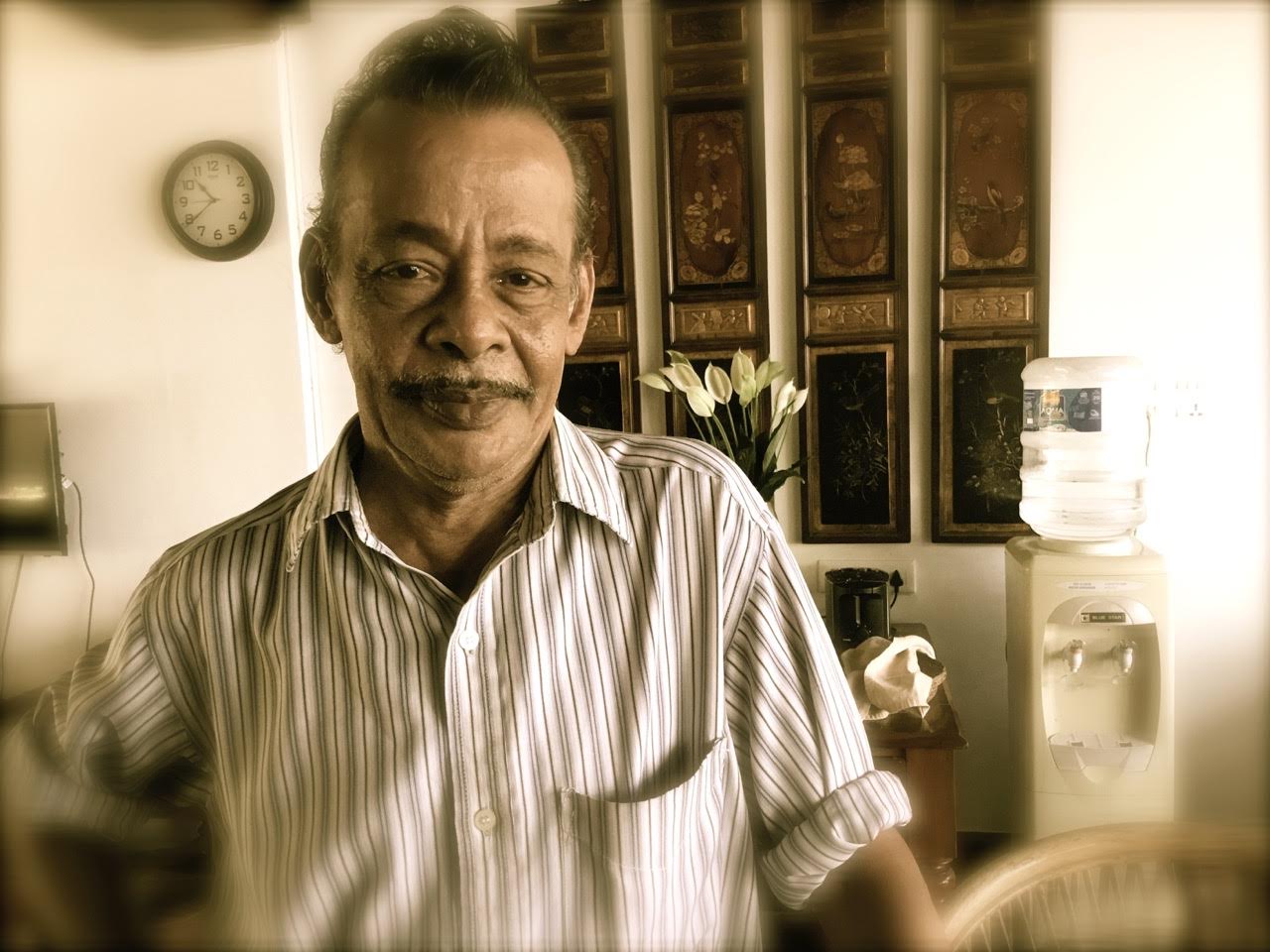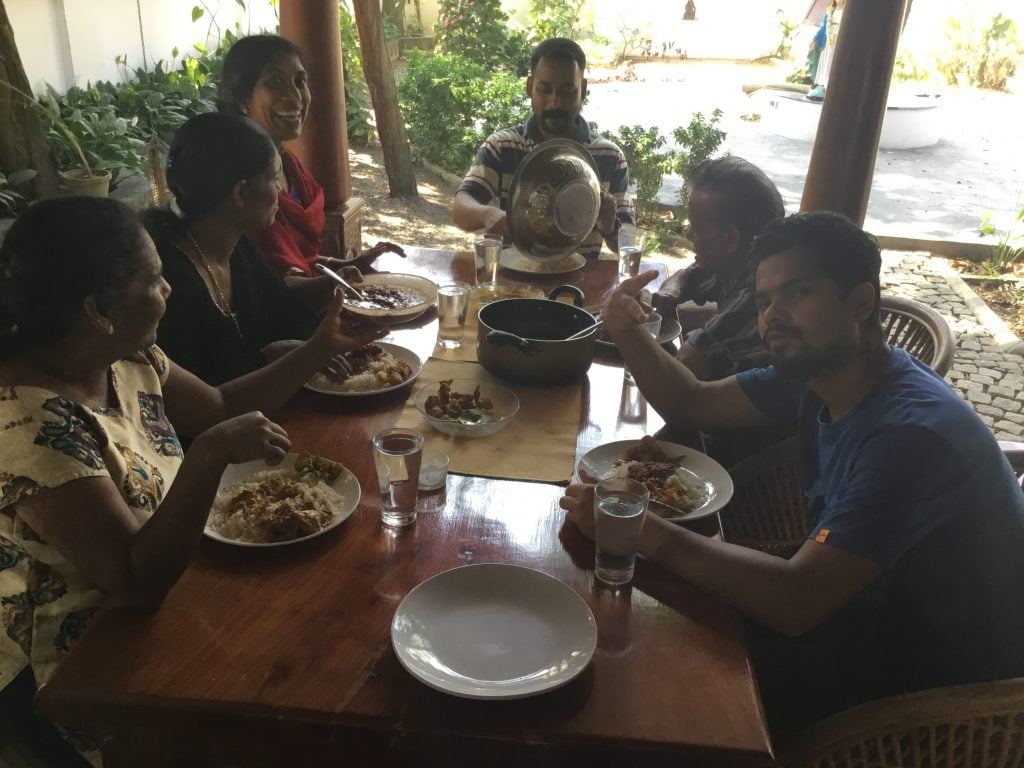 Our chef has cooked in most of the prominent restaurants in Cochin. After many years of stressful jobs, he likes the small and appreciative guests of the Secret Garden. The North Indian chef, Rajh, has recently joined him in the kitchen.The staff has lunch at two o´clock. If you ould like to have lunch at home, contact the kitchen and let them know.
For dinner, you can consult with the kitchen and choose between fish, meat or vegetarian meals, cooked in a homey Kerala manner from what is best and freshest from our local markets. Please the chef know before 4 PM.
---
Maz

Our night staff on duty from 6.30. to 8. Is Secret Garden's protecting angel, he will be here to welcome you and take care of your needs if you arrive or leave very late or very early.
---
Jessie and Shalu, the house spirits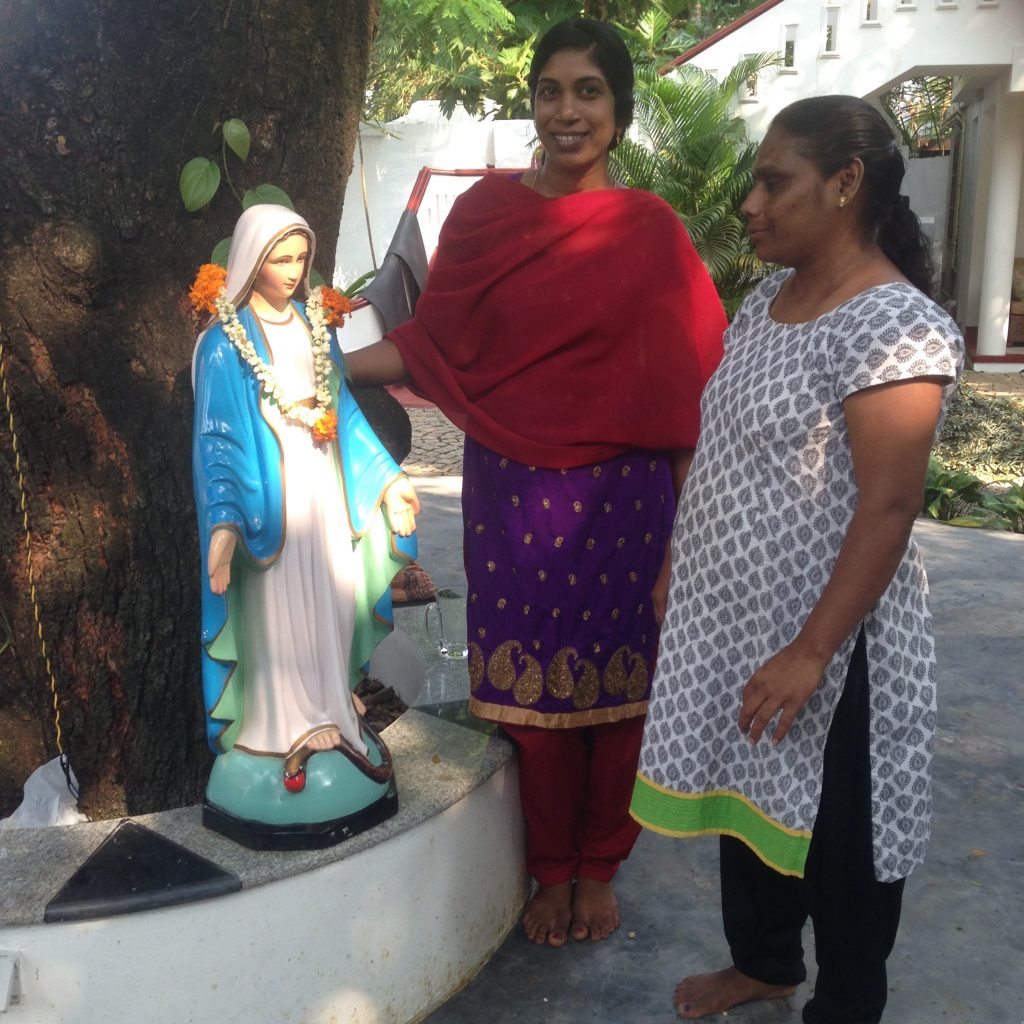 They are the lovely ladies that keep our place immaculately clean. They love their job and the place and fill it with their positive energy and happiness.
---
Jacu
 
The big garden needs loving attention. Jacu comes every day and quietly makes sure that plants and people share our peaceful home in balance and harmony.
---
Rajeev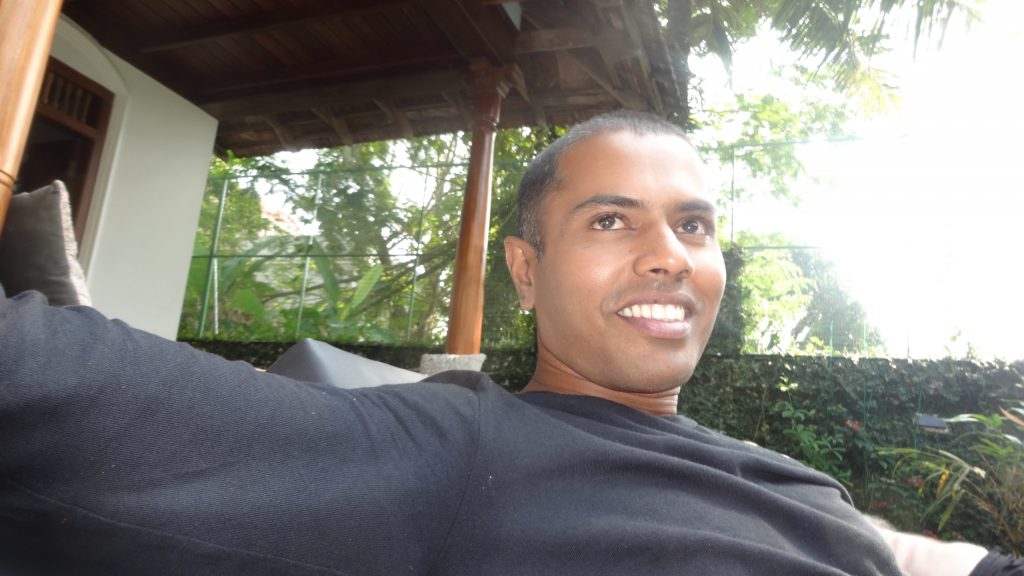 Our yoga master comes every morning at 7:30-9:00 and leads us into the day with soft stretches and pranayamas under the mango tree.  A fantastic start of the day for only 300 additional rupees paid to him.
We are happy to have each other and to strive together to make Secret Garden special. We sincerely hope that you enjoy our relaxed 'family style' approach!